About us
Experts for retail real estate in prime locations.
A young, dynamic team that's making real estate personal.
Prime locations are a nationwide focus for expansion and investment. Zinswerte Hamburg has specialized in residential properties in top residential areas, as well as commercial investment properties in inner-city prime locations.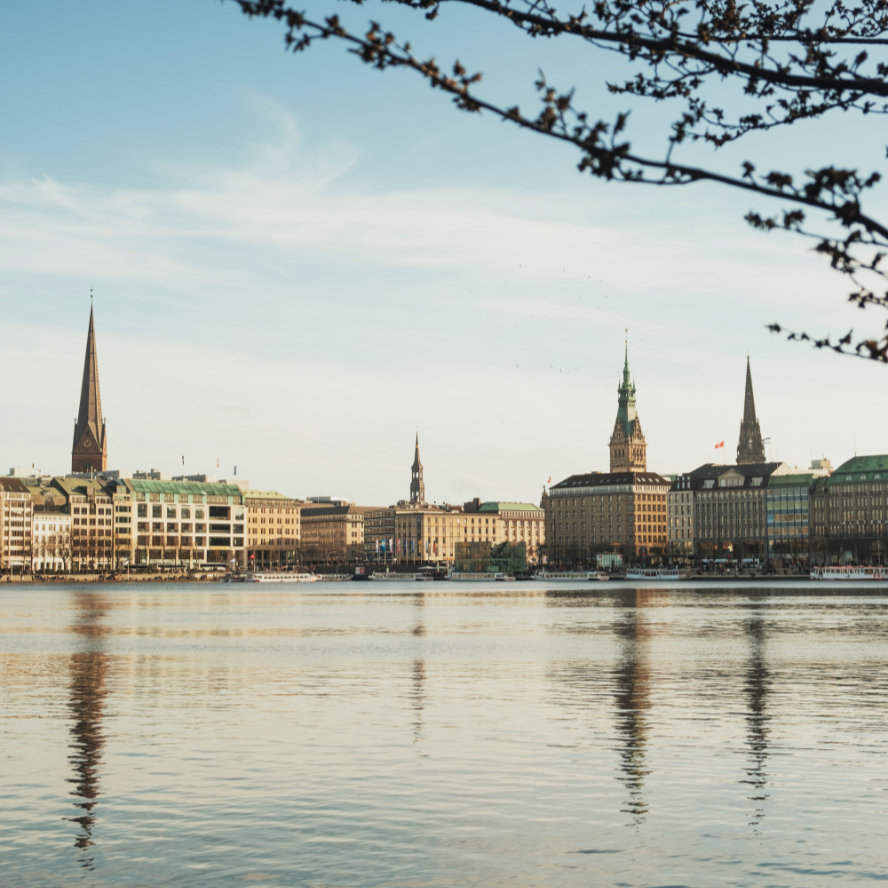 Uncover investment opportunities and capital sources in the prime locations of Germany.
Develop the strategy, budget and timeline to bring your vision to life.
Increase asset value and make your real estate work smarter.